Arphi Electronics Private Limited a name stands for 50 years of excellence in Hearing Aid Industry. Established in 1962 at Mumbai (India), Arphi is the pioneer in India in the field of Hearing aids and Audiometers.
Arphi was the first Company in India to manufacture indigenous hearing aids and Audiometers.
Arphi was an active participant in laying down quality standards for framing the ISI regulations for Hearing aids and Audiometers. Arphi Electronics is an ISO 9001:2008 recognized company with state of the art manufacturing units at Mumbai and Chennai. Arphi has headquarter at Mumbai with Branch offices at Chennai, Delhi
Arphi is recognized for long standing at market place with great customer satisfaction. We are known for offering comprehensive hearing solution for years together. Arphi, one of the largest suppliers of hearing aids under the rate contract of the Ministry of Social Justice and Empowerment. Our manufacturing facilities are recognized and regularly inspected by The Bureau of Indian Standards. Our regional offices are equipped with state of the art service centers and labs.
We have operations PAN India supported by more than 500 active Dealers all over India. We have a team of over 75 professionals working in sales, marketing, services and manufacturing. We have dedicated service engineers to support customers across India.
Arphi Electronics Private Limited, has a wide network of distributors all over Asia, Europe, Middle East and Africa. Arphi is been recognized as one of the trusted partners offering high quality products backed up with strong services. We are also specialized in manufacturing custom made hearing protection. We manufacture hard and silicon earplugs.
Arphi electronics has strategic tie up with Audio Service (Germany) and Resonance (Italy).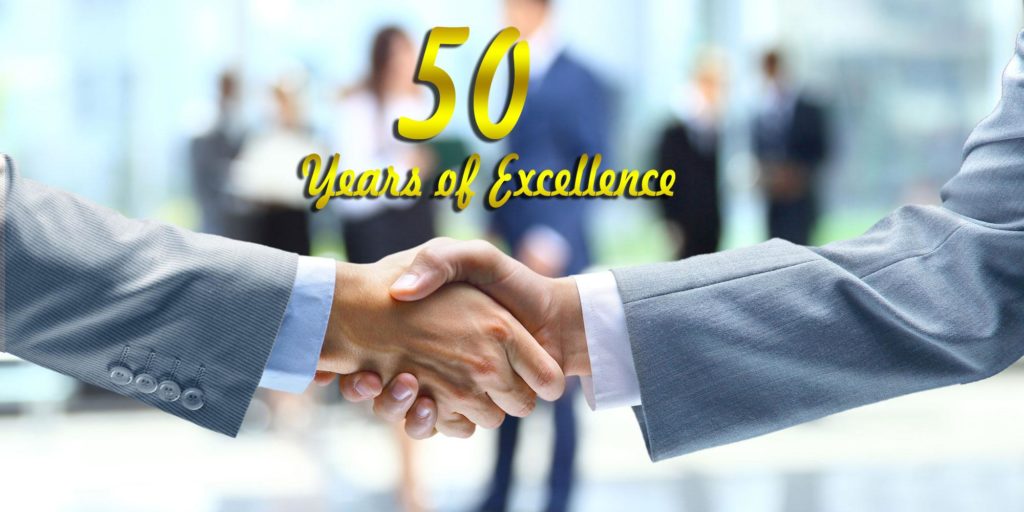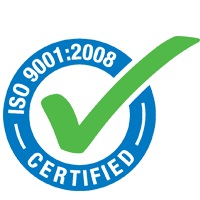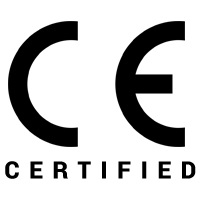 Facts
Established in 1962
Offices in Mumbai, Chennai, New Delhi and Kolkata
Single expertise: Hearing Aids
Private limited company
Provide Comprehensive Hearing Solution.
We believe in Innovation, which offers path breaking technology products for Quality Life. 
We believe in  Customer Satisfaction, Because no solution is perfect without Your Satisfaction.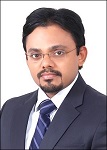 National Manager (Sales & Marketing)
Mr. Rajesh Chavan is responsible for overall business of Arphi Electronics Pvt. Ltd.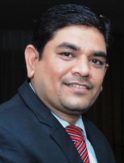 Chief Executive Officer
As CEO, Mr. Vaibhav Pawar spearheads strategic development & execution of the Company's long term strategy.
Finance Manager
Mr. Viren Karani is responsible for accounts & finance of Arphi Electronics Pvt. Ltd.