Welcome to Arphi Electronics Private Limited
Arphi was the first Company in India to manufacture indigenous hearing aids and Audiometers.
Arphi is recognised for long standing at market place with great customer satisfaction. We are known for offering comprehensive hearing solution for years together. Arphi, one of the largest suppliers of hearing aids under the rate contract of the Ministry of Social Justice and Empowerment.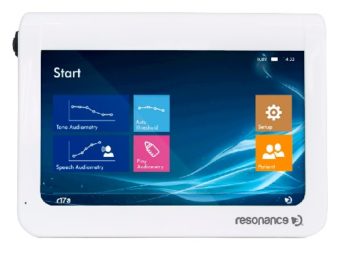 Resonance old name new technology  Audiometer and Tympanometer .
Experienced
We have over 50 years experience providing expert advice.

Vibrant
A young, enthusiastic team of engineers are always here to help.

Professional
Our engineers ensure you get the optimum results.

We offer key transformational services and innovation that brings the breadth of our experience and industry knowledge.
Get in touch
We can provide you with the best suitable data so you can make better decisions about your hearing.
205, Prabhadevi Industrial Estate,
Veer Savarkar Marg, Prabhadevi,
Mumbai – 400 025.
+91 22 2430 9376
Do you have questions about how Arphi can help you? Send us an email and we'll get in touch shortly.
Would you like to chat to one of our team over the phone? You can also email us if you would prefer.
Phone +91 22 24374178 between 09:00am and 05:30pm Monday to Saturday — we would be delighted to have one of our experts explain the benefits of utilizing our products.